Posts Tagged "mountain"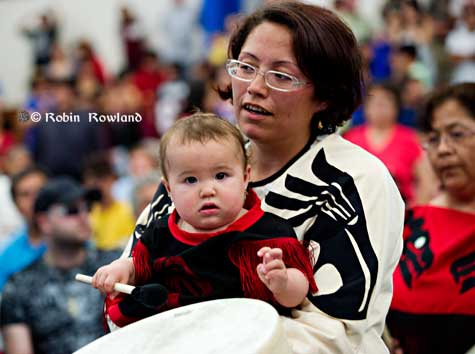 Wyett Danes, one year old, drums in the arms of his mother, Mary Danes, both members of the Hartley Bay Dancers, as their procession enters the recreation centre at Kitamaat Village, BC, May 29, 2010. Traditional dancing followed a day long "Solidarity Gathering of Nations" sponsored by the Haisla and Gita'at First Nations, called to protest plans by Enbridge to build a bitumen pipeline from the Alberta oil sands to the nearby port of Kitimat. (Robin Rowland)
Slideshow My personal favourite photographs 2010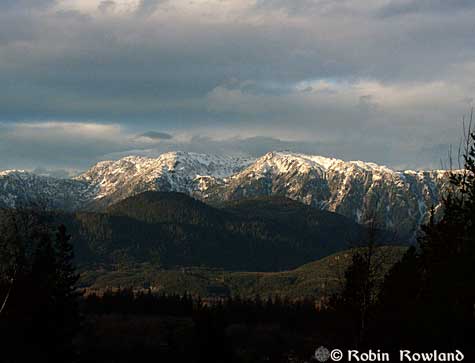 While much of the rest of British Columbia is being hammered by a winter storm today, the microclimate of Kitimat, BC, has so far, produced a cold, clear and beautiful morning.
The mountains to the west, shot from my front porch shortly after 9 a.m. PT this morning as the sun was coming up over the mountains to the east.
After three weeks of constant rain, triggered by one Pineapple Express weather system after another, the sun finally began come out late last week and I was able to shoot some of the spectacular fall colours around my new (and old) hometown of K|itimat.
While northwestern British Columbia is mainly forested by conifers, poplars and other deciduous trees hug the river banks and often appear in small groves on the mountain slopes.
So after three weeks of this (which a lot of long term residents say is unusual even for Kitimat)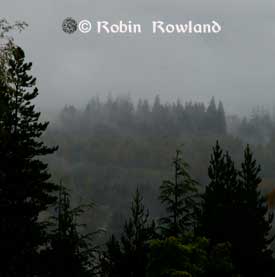 The sun finally came out and you could see the spectacular yellow along the Kitimar River.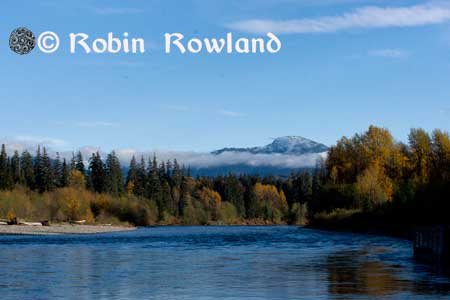 Click on arrow box at right to view in full screen mode.