Into the digital darkroom
You have a digital camera and you've taken lots of pictures. What now? How do you get the pictures from the camera on to your computer and then produce your own website or make prints? You need to know the basics of the digital darkroom, know what's the same as the old chemical darkroom and what's new and exciting in today's computer age. This course will increase your familiarity with your hardware and software to produce better photographs for either web or printing. The course will give you enough experience so that you can continue to learn your software and improve your computer skills as you improve your camera skills. This is generic course that will help whether you use Mac or Windows, concentrating on software basics that are common to all systems. If you have a laptop bring it along for hands on experience.
When:

May 11, 2013

Price:

$39.00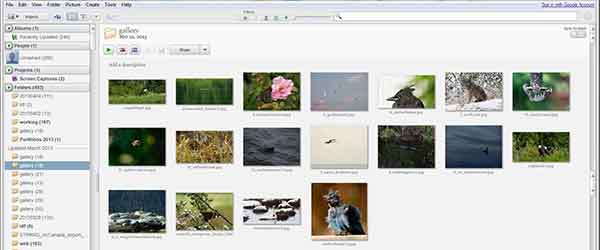 Additional Info

&

Sponsors
Additional Info
9 am to 1 pm with a fifteen minute break.
Sponsors
Kitimat Leisure Services