Posts Tagged "Riverlodge"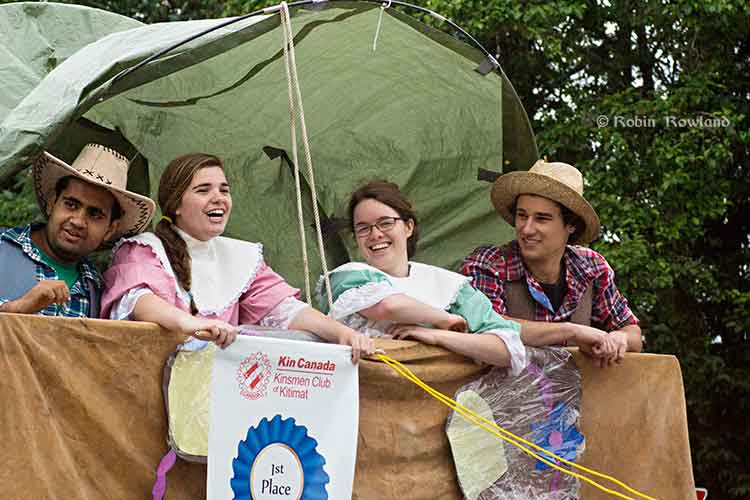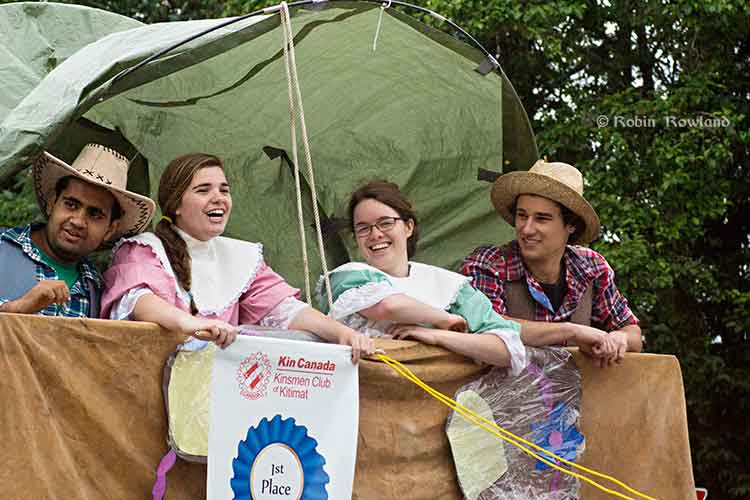 July 1, 2013, marked Kitimat's 60th anniversary, so the theme was "Pioneer Days."  The float from the Riverlodge Summer programs took first prize for best float. (Robin Rowland)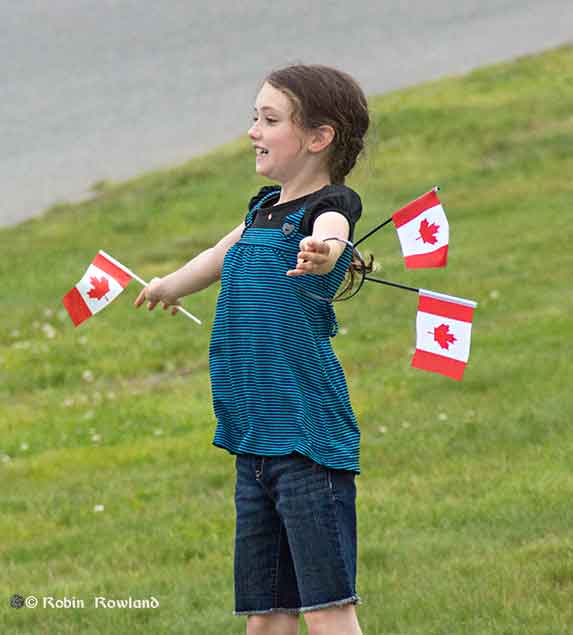 A girl celebrates Canada Day at the beginning of the parade. (Robin Rowland)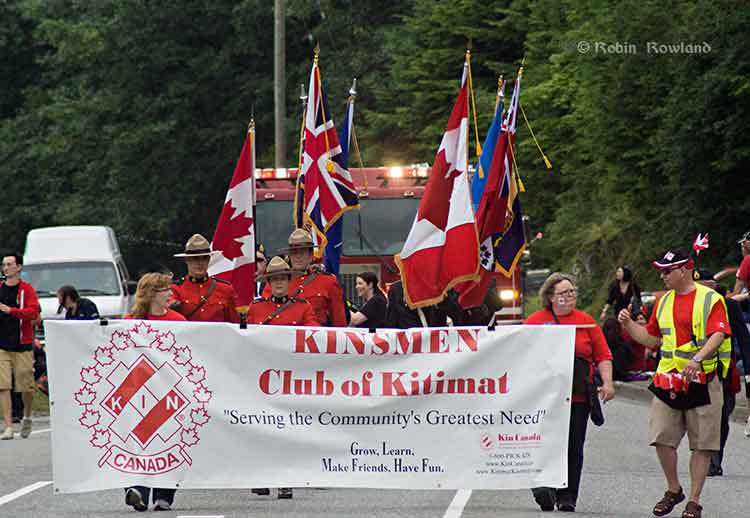 The RCMP and other first responders lead the parade. (Robin Rowland)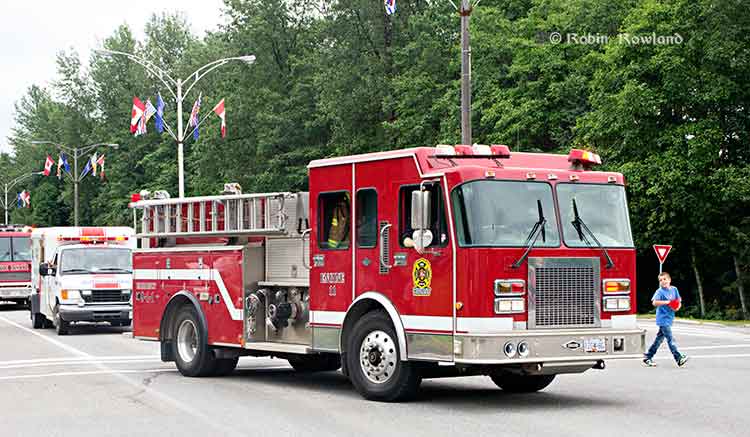 A boy and a fire truck. (Robin Rowland)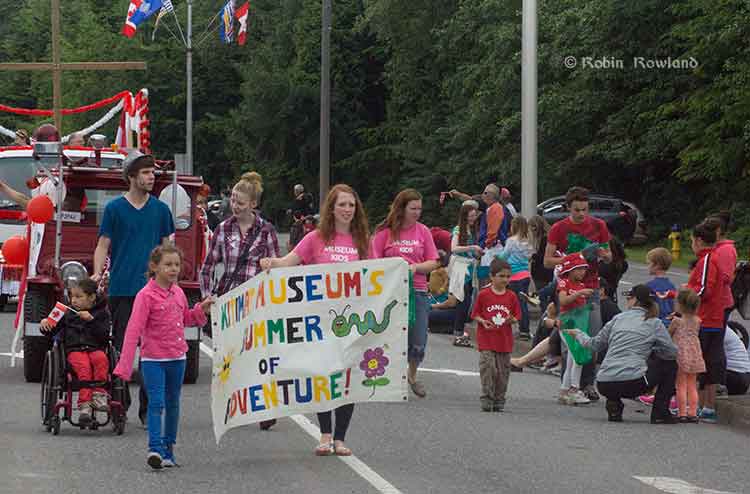 The Kitimat Museum and Archives Museum Kids contingent. (Robin Rowland)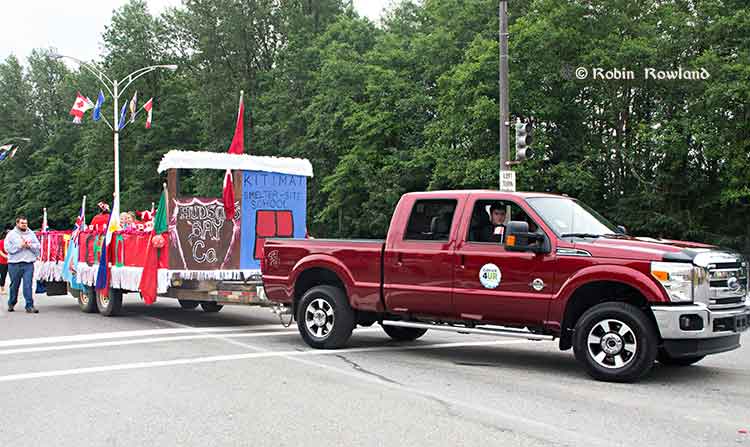 The Child Development Centre also celebrated Kitimat pioneers. (Disclosure: I went to Grade One and Two in the long demolished Smeltersite School celebrated by the float) (Robin Rowland)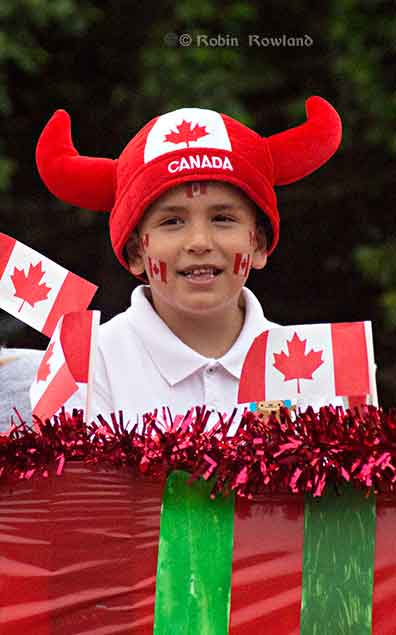 A boy on the float. (Robin Rowland)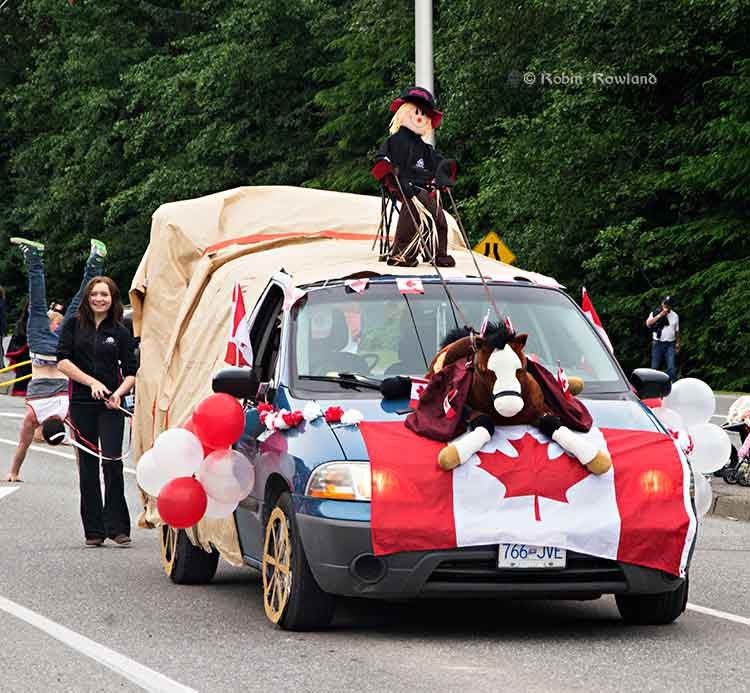 The entry from the Kitimat Dynamics Gymnastics Club (Robin Rowland)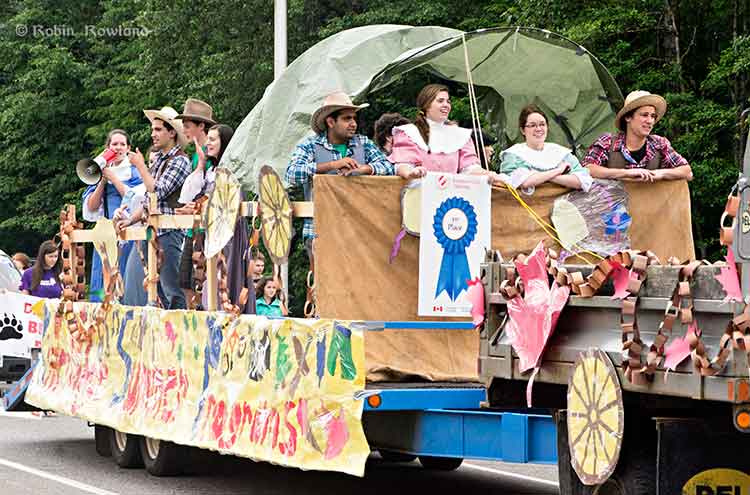 The winning float from Riverlodge Summer Programmes. (Robin Rowland)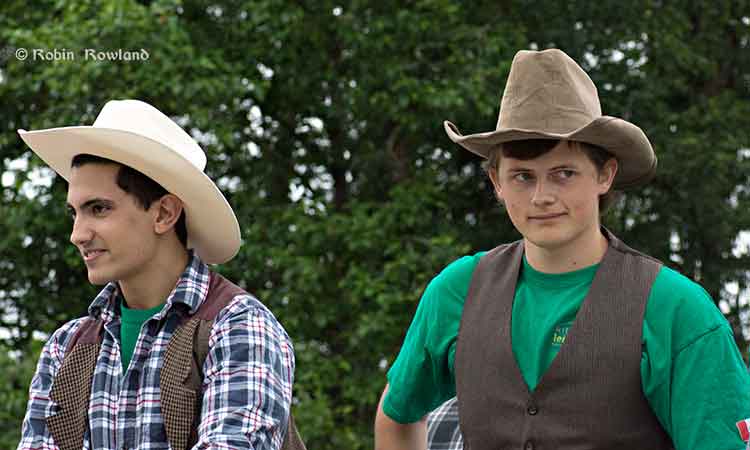 A couple of young cowboys on the Riverlodge Summer Programme float. (Robin Rowland)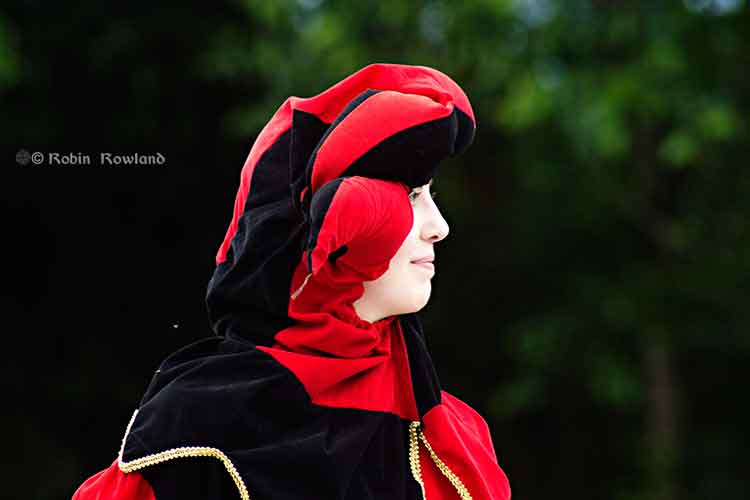 A girl in a Renaissance costume. (Robin Rowland)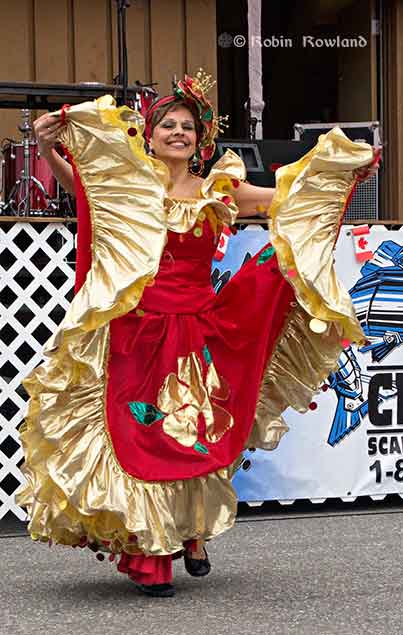 A flamenco dancer at the stage show.
---
Fireworks at Riverlodge finished off the evening.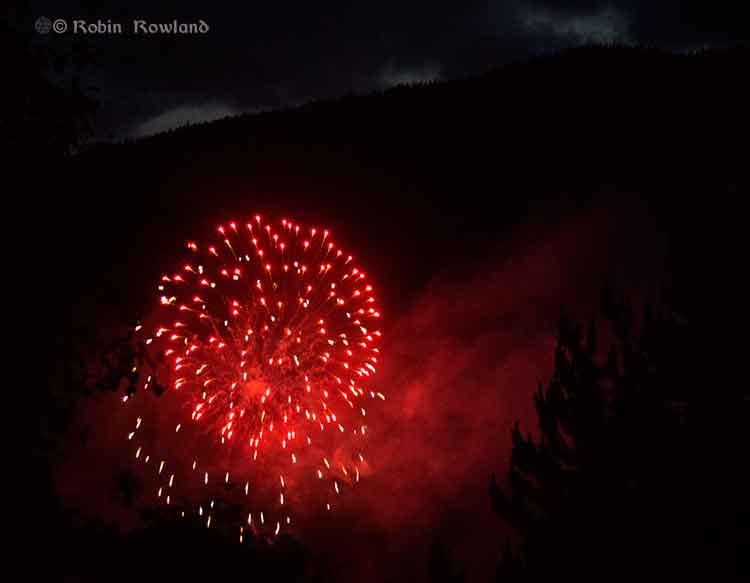 Fireworks explode with the mountain at dusk as a backdrop. (Robin Rowland)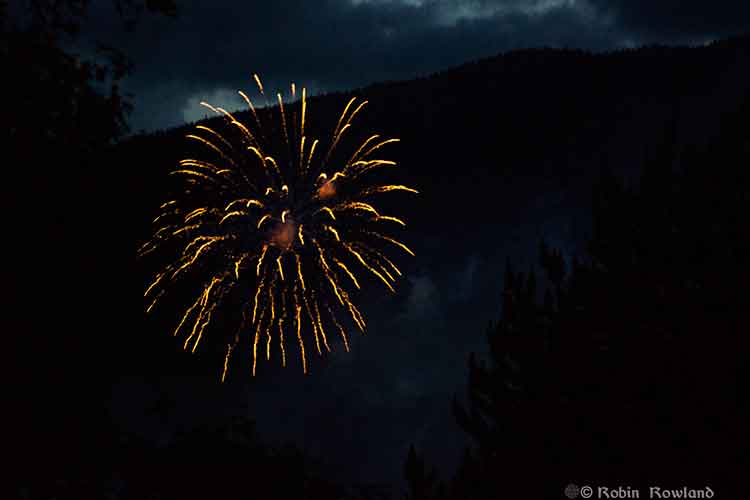 (Robin Rowland)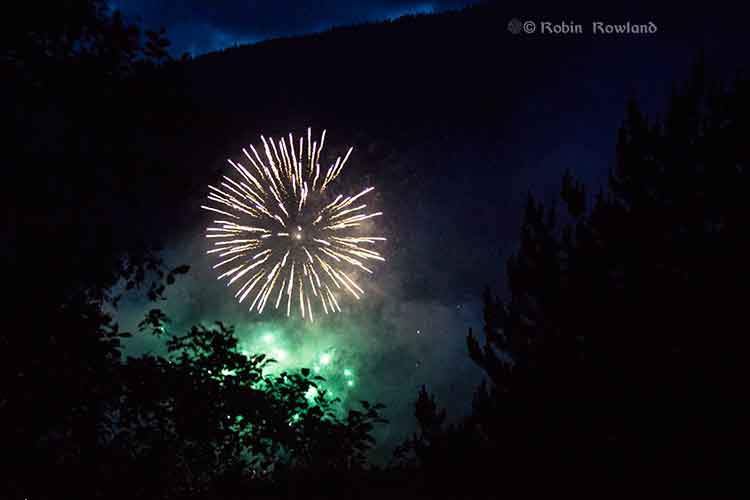 The fireworks finale. (Robin Rowland)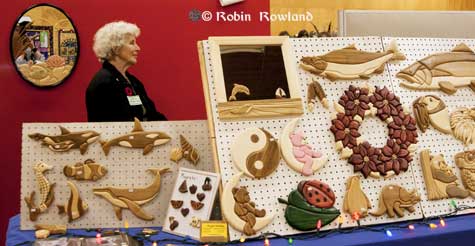 In early November, I shot images of the annual Kitimat Christmas Craft Show for Riverlodge, the location of the show.
View a slideshow of some of the images of the craft show.