Archive For The "grass" Category
On a warm Kitimat sunny afternoon a couple of days ago a beautiful blue dragonfly was circling my back yard. So I decided to find out if I could get a shot of the speedy creature as it circled and whizzed and looped and dived. Camera Sony Alpha 6000, Sony E-mount, 55 to 210, set at 210, ISO 1600, Shutter 1/2500 at F13. The only one that worked was actually the third frame I shot, got a couple of hundred more (thanks digital) but only one other one came close and at 1/2000 was just a bit too slow so it was a bit blurry.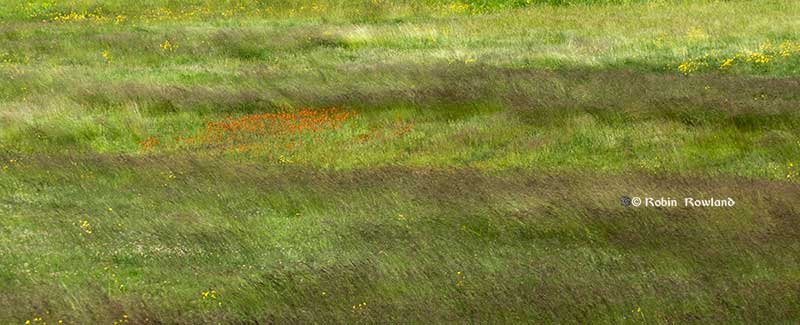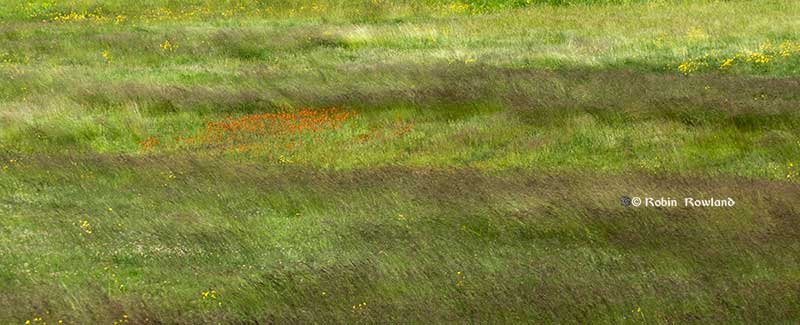 My home, Kitimat, BC has had a taste of "rewilding." District employees were on strike from February 28, 2015 until today, June 12, which meant the grass in the parks, verges and byways has been growing wild since the spring thaw.
The grass, blowing in the wind, creates beautiful, impressionistic patterns….and have become (until the grass is mowed in the coming days) a haven for birds and wildlife.

Images were taken on my morning walks on June 8 and 9.