Posts Tagged "bee"
A few morning shots of bees harvesting nectar from mountain cornflowers (centaurea montana) in my front garden.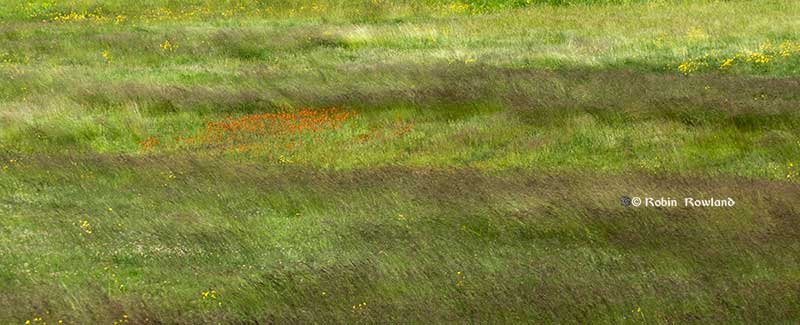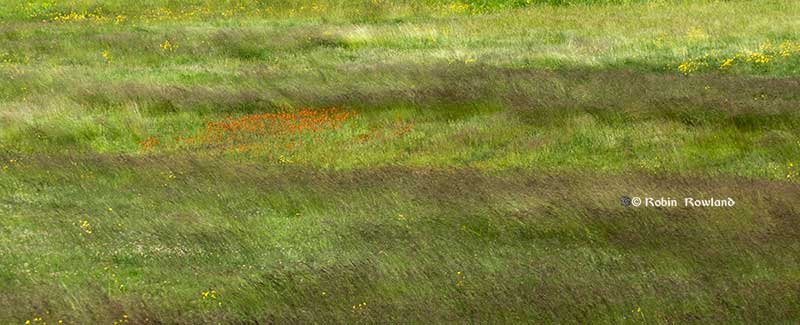 My home, Kitimat, BC has had a taste of "rewilding." District employees were on strike from February 28, 2015 until today, June 12, which meant the grass in the parks, verges and byways has been growing wild since the spring thaw.
The grass, blowing in the wind, creates beautiful, impressionistic patterns….and have become (until the grass is mowed in the coming days) a haven for birds and wildlife.

Images were taken on my morning walks on June 8 and 9.