Posts Tagged "flowers"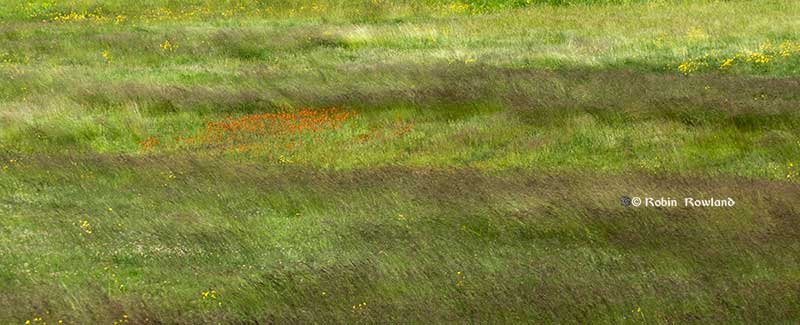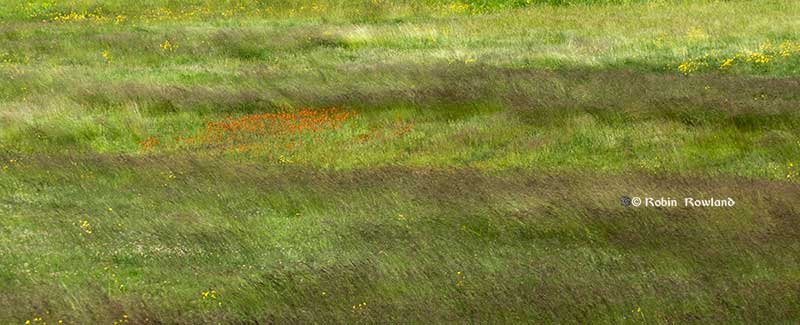 My home, Kitimat, BC has had a taste of "rewilding." District employees were on strike from February 28, 2015 until today, June 12, which meant the grass in the parks, verges and byways has been growing wild since the spring thaw.
The grass, blowing in the wind, creates beautiful, impressionistic patterns….and have become (until the grass is mowed in the coming days) a haven for birds and wildlife.

Images were taken on my morning walks on June 8 and 9.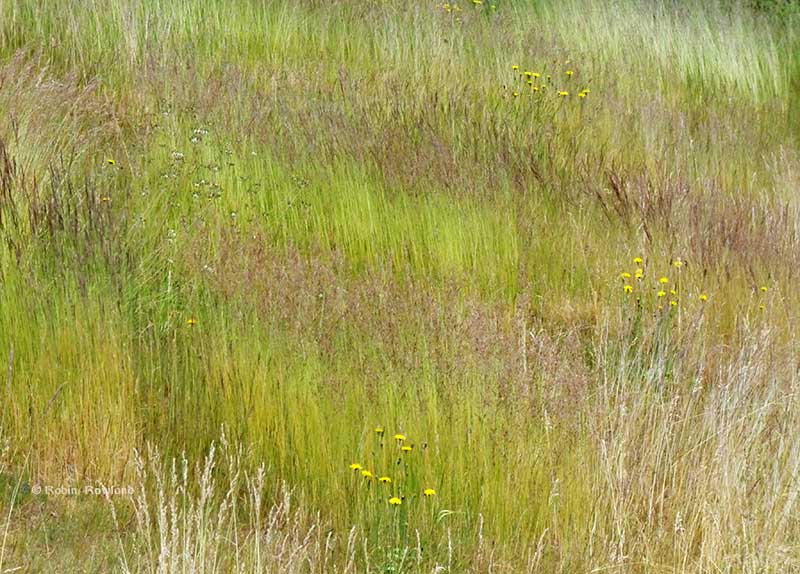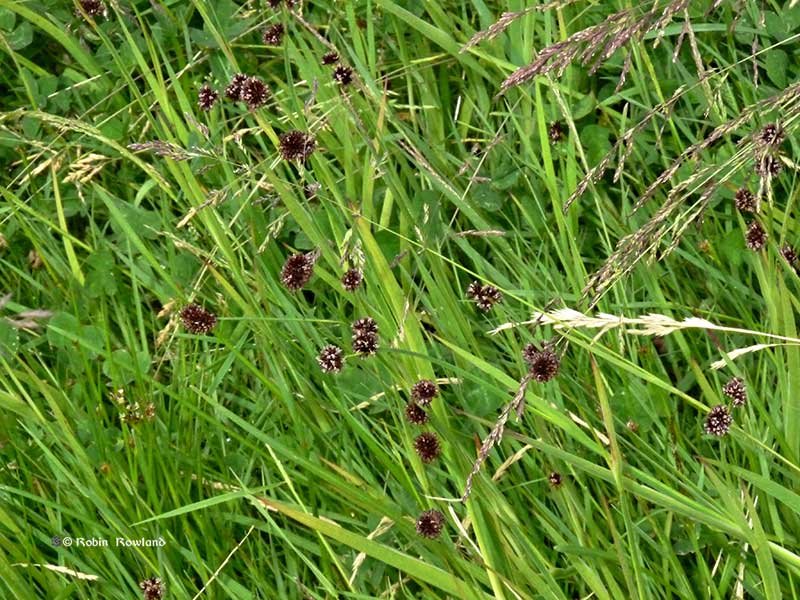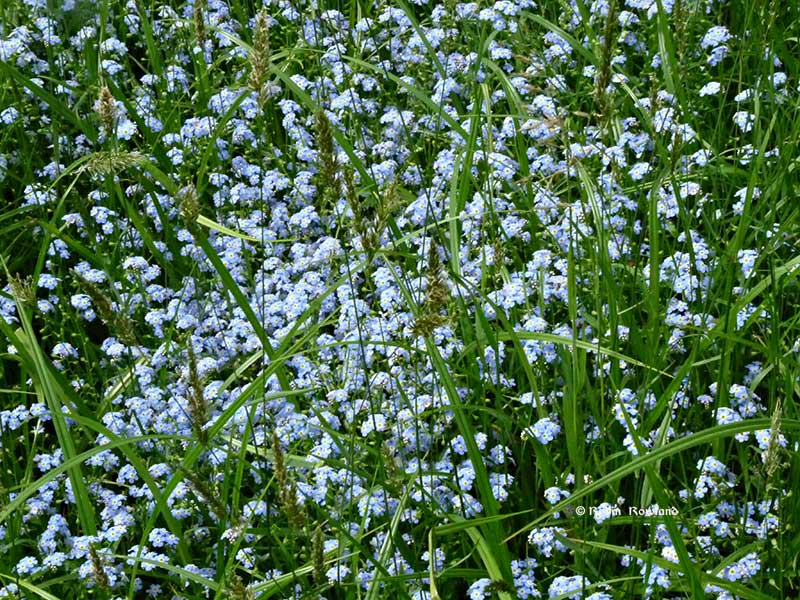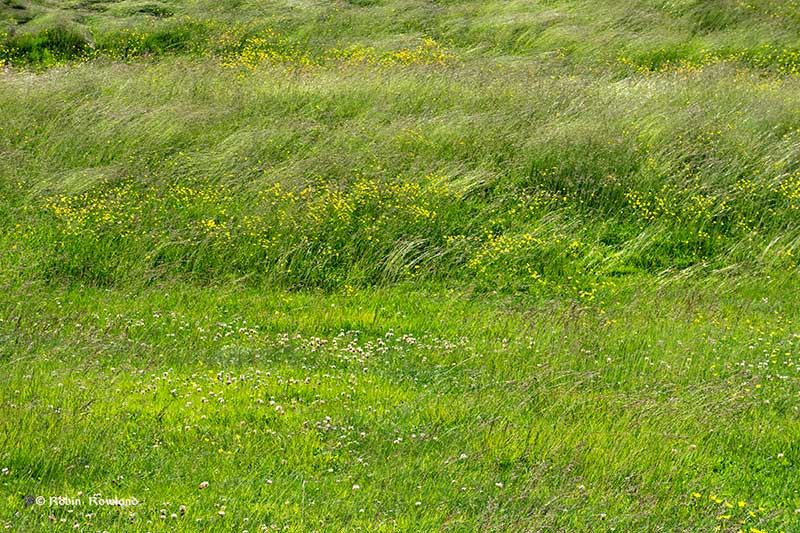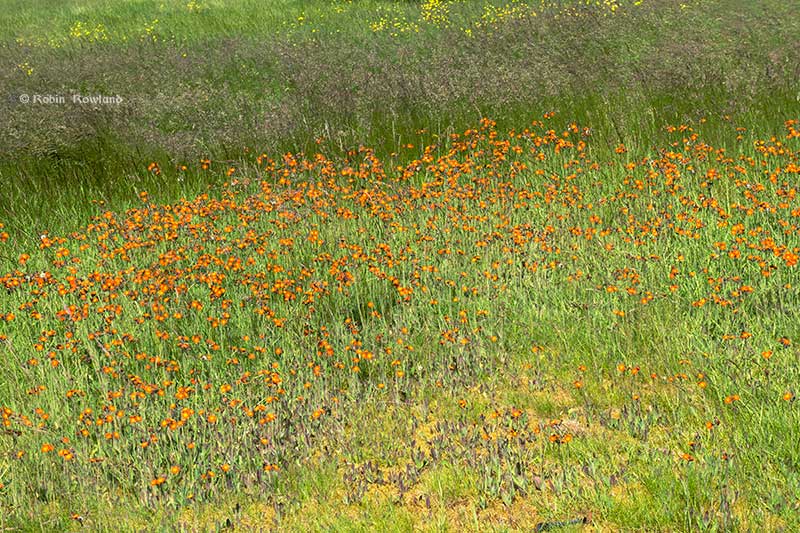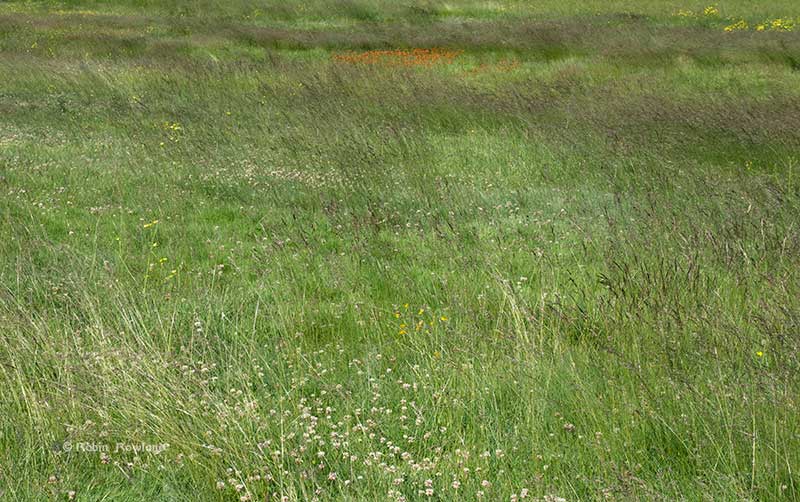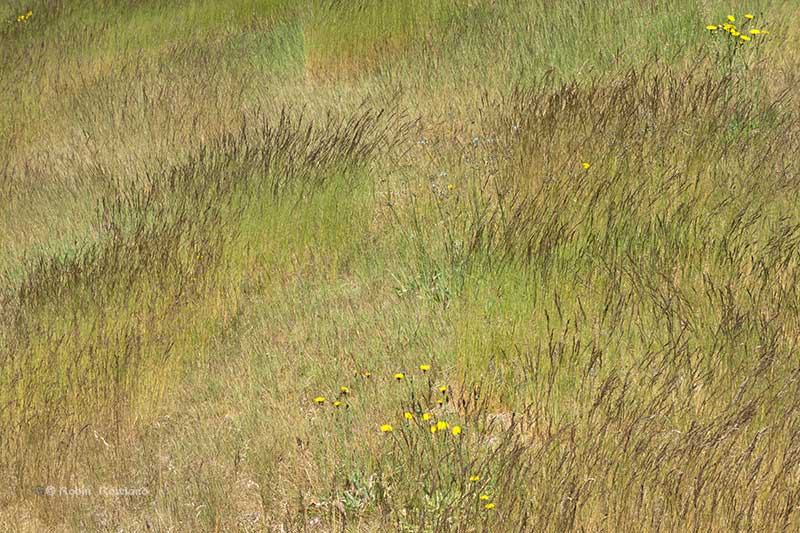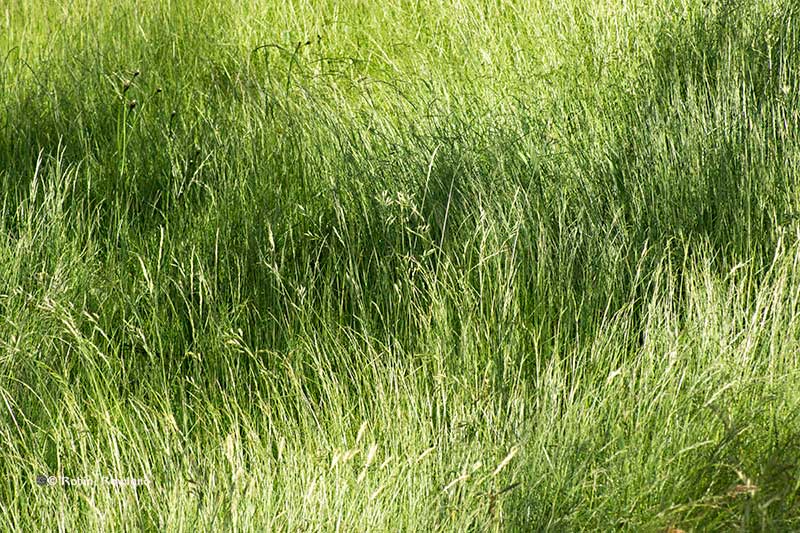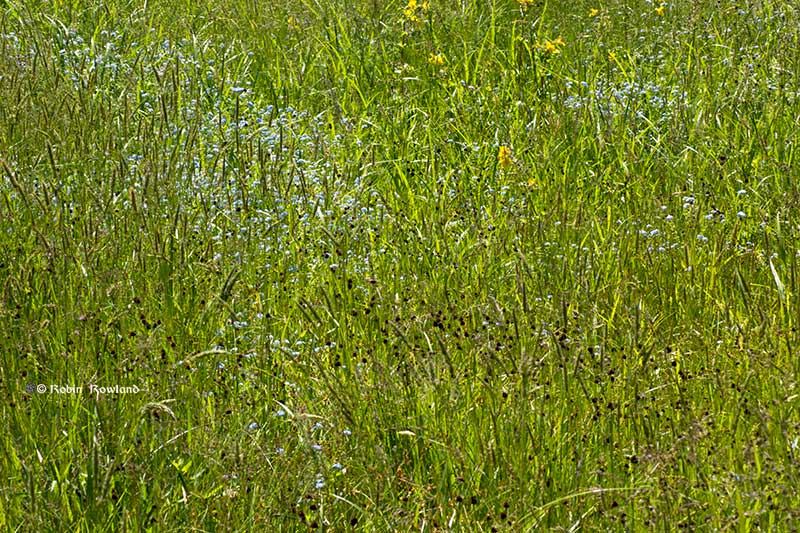 CBC Photo gallery
Canada Blooms 2010: Ideal gardens
Photo gallery of ideal gardens and winning flower arrangements from the Canada Blooms 2010 flower show at the CNE in Toronto.