Posts Tagged "impressionist"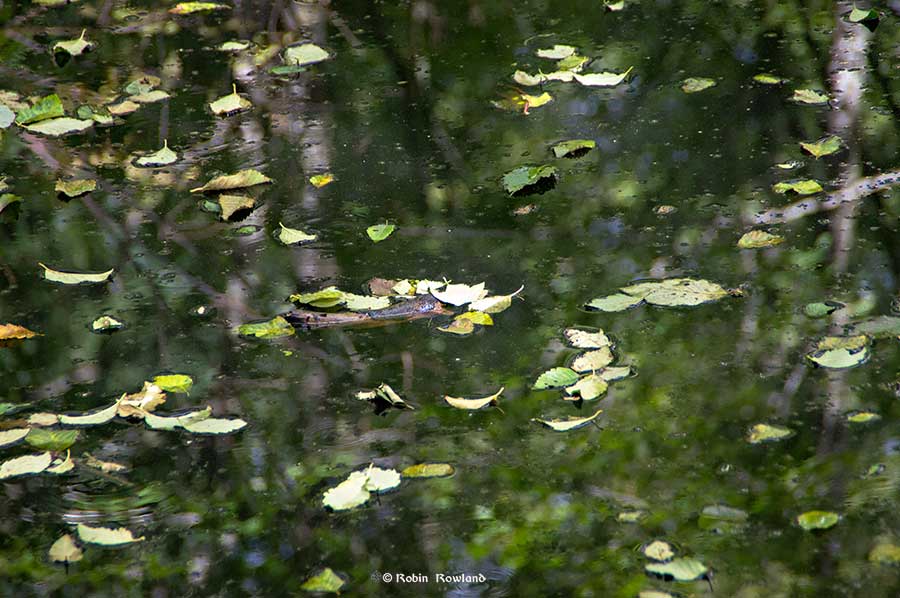 Fall is coming early to Kitimat….or so it appears.  We've just come through about three weeks of cold, wet and windy weather. Some trees are already turning to gold.
In the early afternoon sun along the Kitimat River Lower Dyke Road, the glorious green is still dominant.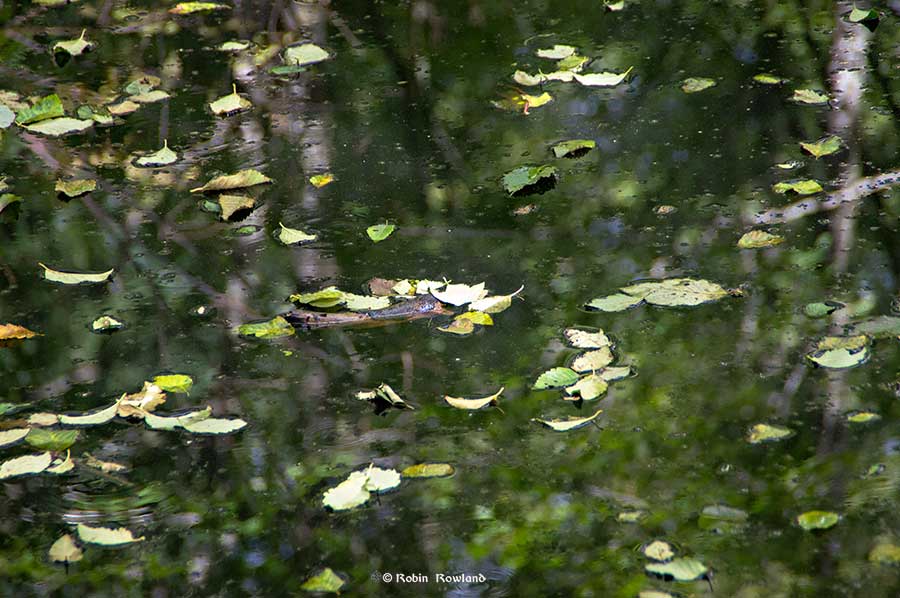 Wind blown green leaves on a pond alongside the Lower Dyke Road. (Robin Rowland)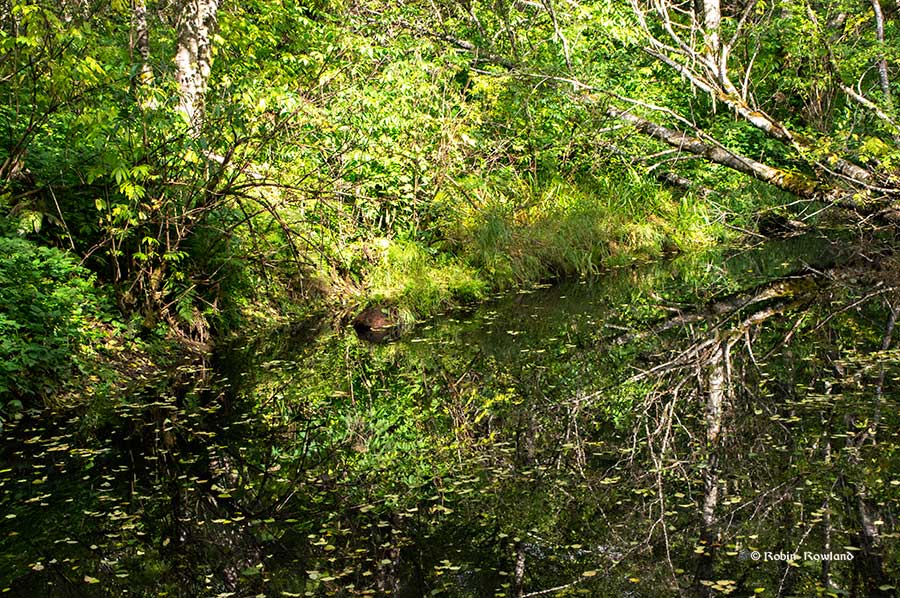 More windblown leaves float along a stream that will eventually reach the Kitimat  River. (Robin Rowland)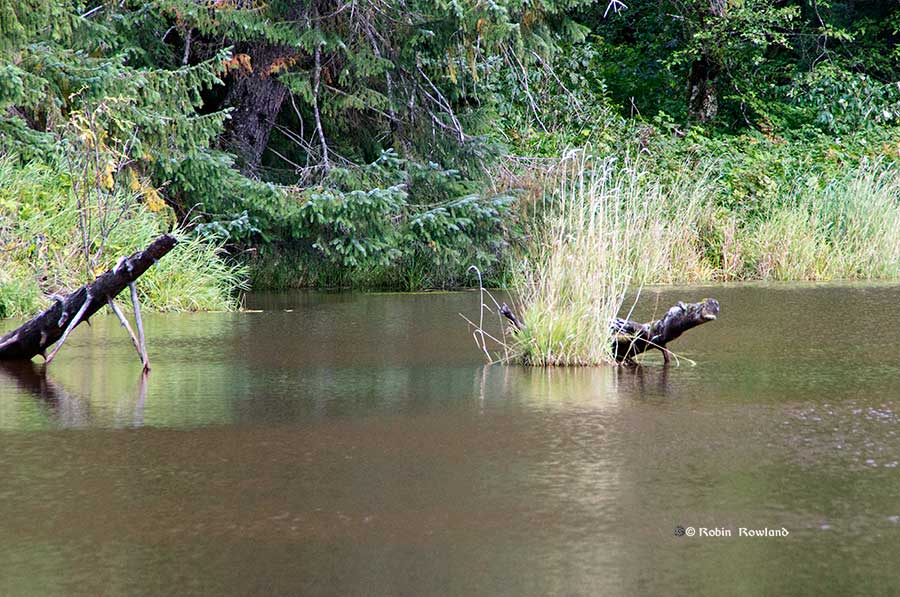 An old log in the middle of a pond looks like an ancient sea monster.  (Robin Rowland)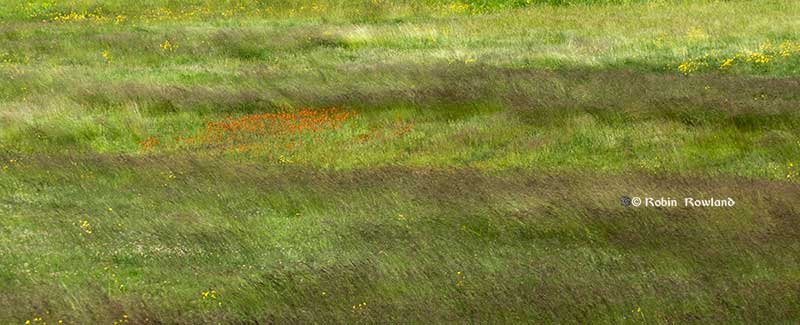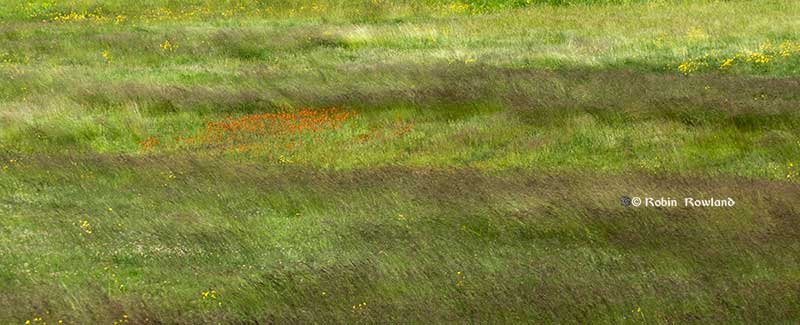 My home, Kitimat, BC has had a taste of "rewilding." District employees were on strike from February 28, 2015 until today, June 12, which meant the grass in the parks, verges and byways has been growing wild since the spring thaw.
The grass, blowing in the wind, creates beautiful, impressionistic patterns….and have become (until the grass is mowed in the coming days) a haven for birds and wildlife.

Images were taken on my morning walks on June 8 and 9.