Posts Tagged "winter"
Went out for the monthly shore bird count this morning in the midst of the Polar Vortex hitting the west coast.About -8 C with a cold wind off Douglas Channel which probably made it even colder than airport windchill of -15.  Even the birds, it seems, were huddling some place hidden for warmth.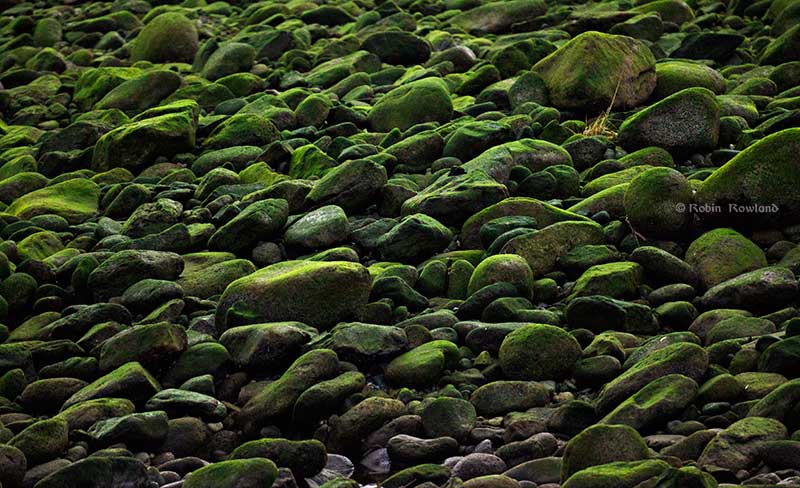 The December winter sun illuminates moss covered rocks at low tide on the morning of December 16, 2016, at MK Bay, Kitimat.
(Robin Rowland)

The December sun over Kitimat harbour and Douglas Channel, December 10, 2015. (Robin Rowland)
The view of Douglas Channel from a park near my house in Kitimat. A panorama created with Lightroom CS new merge and panoramic feature. The original would be 38 inches wide if printed at full size.