Archive For The "moon" Category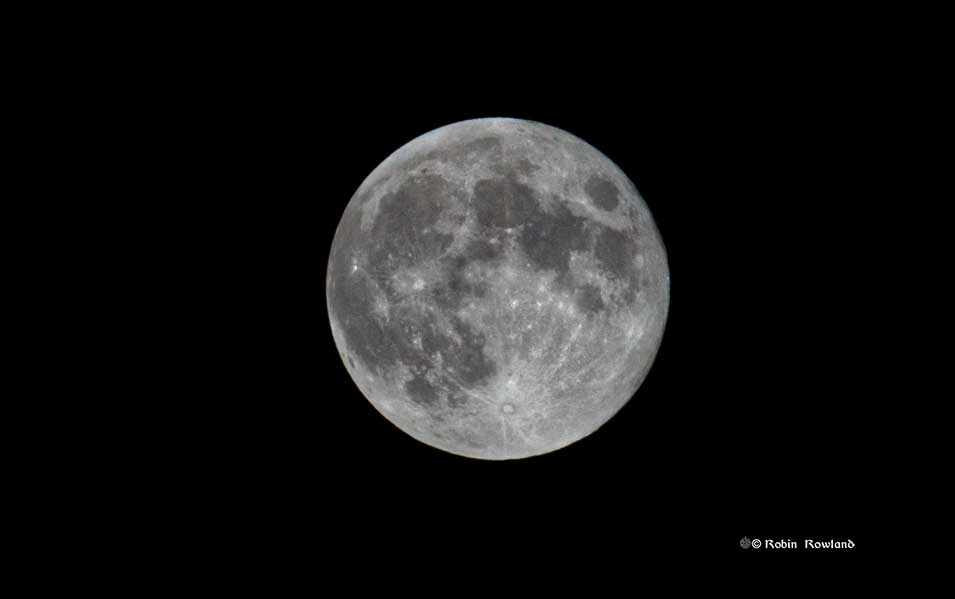 The weather was cold and clear in Kitimat at the end of October, which give me three days of opportunity to photograph the full Hunter's Moon that was also close to the planet Jupiter.
The close shots of the Moon and Jupiter were shot with my Sony Alpha 7II  and a Sigma 100-499mm lens (not a telescope).  Wider shots with a couple of other Sony cameras.
Moon rise October 27
Moonrise October 28
Moonset October 29