Shooting on the Leslie Street Spit
I took my annual spring fun photo shoot out along the Leslie St. Spit (also known as Tommy Thompson Park ) in Toronto Sunday.

The spit is 5 kilometres long from entrance to lighthouse. So the trek out can be between 10 kilometres (if you take the main road) and 11 to 12 kilometres (if you use side trails and alternate routes)



All photos are copyright © Robin Rowland 2007 All rights reserved.



Here is my favourite shot (so far) from the shoot.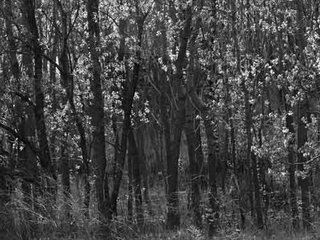 (Click for larger image)

This year we were lucky, lots of wildlife, as well as the usual seagulls and Canada Geese, there were garter snakes, rabbits and lots of songbirds.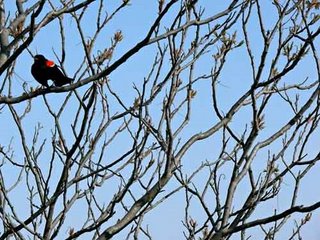 Red-winged blackbird




Warbler



Update


Marc Ferreira's shots from the Spit Shoot



Technorati tags
Toronto, photography, Leslie Street Spit


Labels: hiking, Leslie St. Spit, photography, Toronto