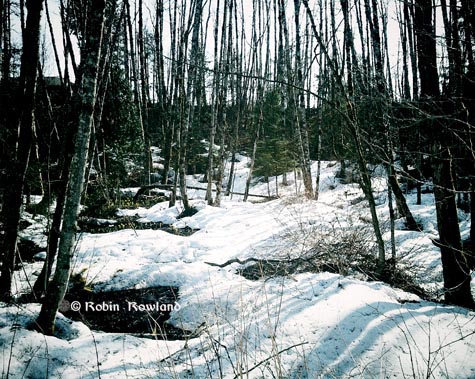 It's spring in British Columbia's northwest and most of the heavy snow we had this winter is long gone. It was warm enough Saturday that I took my shirt off while fixing up the garden.
But the drifts remain in low lying areas, like a ravine park close to my house. So over the past couple days I've gone for a walk in the woods and used the camera in my Samsung Galaxy Android phone to photograph the last of our northern winter as it turns to spring.
In Part One, I am using Vignette (the Android equivalent of the Hipstamatic) and the first few photos were taken with the basic vignette setting.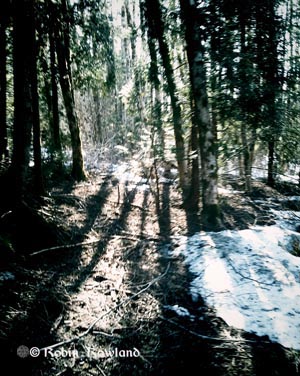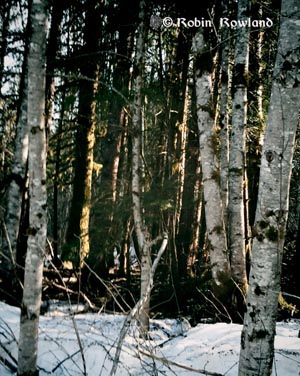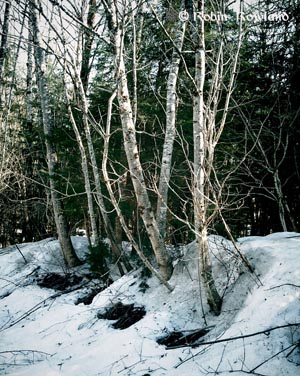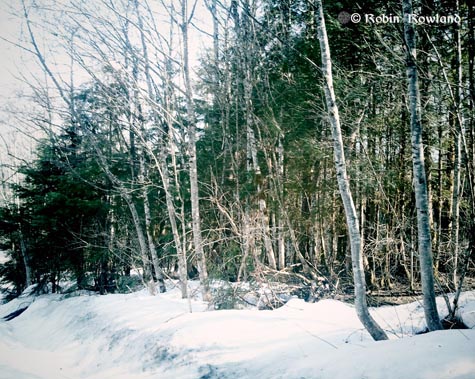 And a few experiments with other settings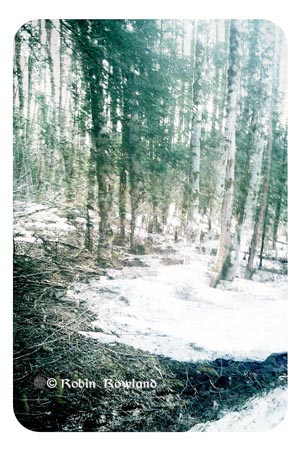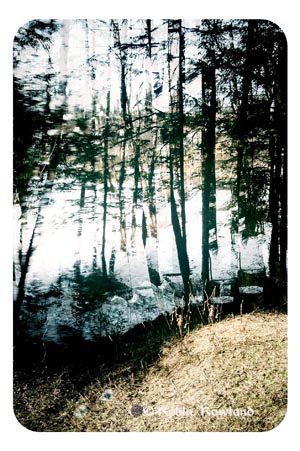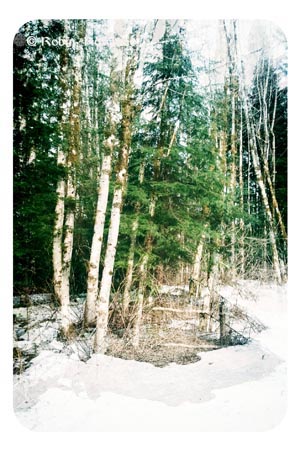 And in the next blog, an old fashioned look on the same walk using the Android Retrocam.